Home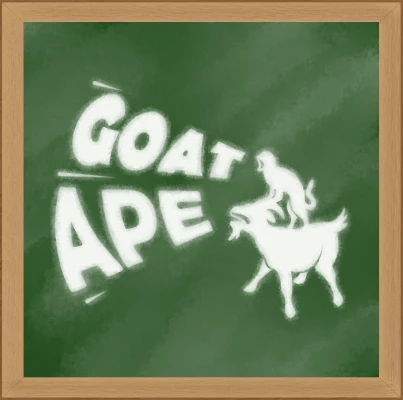 Hello & welcome !
GoatApe is an indie game company founded back in 2021 by three french people.
Our main and only goal is to make great games that we like and that you may like as well.
We worked for the first time in January 2021 (among others) during the Global Game Jam 2021 where we made Asteria, a small experience based on the theme 'Lost & Found'.
Soon after this, we started working on our first real project : Palallel (or as we like to call it then : 'Coop Puzzle Platformer 2D'). As we progressed through the developpement, we chose to make things official in November 2021 as 'GoatApe'.
Since Palallel went live in May 2022, we're currently working on prototypes for our next game (you'll hear about it soon™).
® All Rights Reserved GoatApe 2023